Memorial Day

Monday

May 25, 2020

The American Legion Cemetery Corporation and "U.S.S. Tampa" Post 5 for more than 90 years has observed Memorial Day in Tampa's only veterans cemetery.

Everyone is welcome and encouraged to attend this event to honor the memory of our country's service members.

The Memorial Day observance begins at 11:00 am.

lf your group would like to place a wreath in honor please call 813-870-0505 to be listed on the program.

Refreshments will be served in the Legion hall immediately following the Memorial Day service.

lf anyone in your group has special needs, like parking or seating, please let us know in advance so we can make the proper arrangements.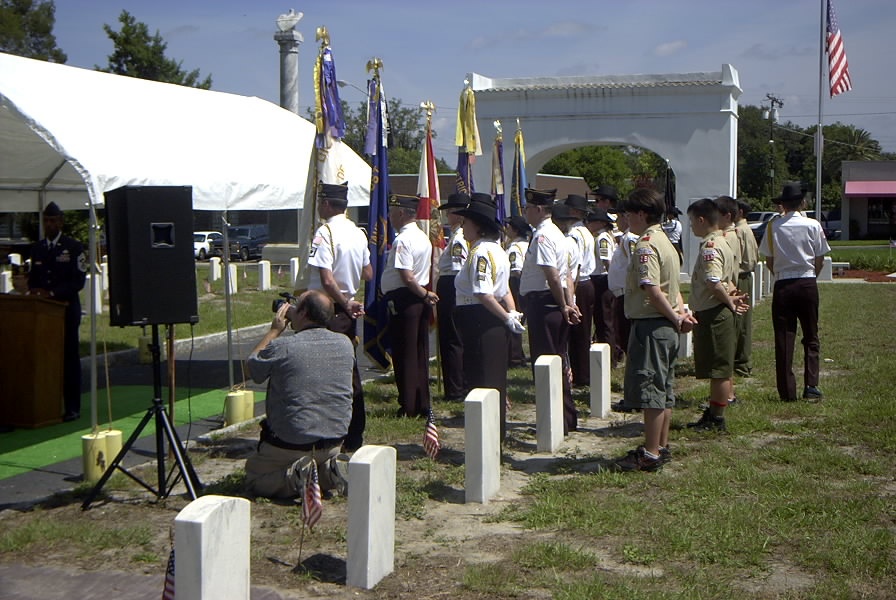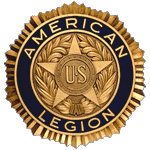 The

American Legion

Still Serving...