Year End Holiday Party Party

December 17, 2023 at 5:30 p.m.

Invites you to our Year End Holiday Event.

The Holiday Party will be at the Post 5 Hall

on Sunday, December 17, 2023 at 5:30 p.m.

Entertainment & Catered Dinner

Adults - $20.00 per person, 

Children under 10 - Free (One per adult admission)

BYOB

Tickets must be purchased in advance by December 14.

Tickets will be at door for pickup.  RSVP Required.

Tickets may be purchased by remitting to the Post a check payable to: 

American Legion Post 5

Note:  Please enclose your name, address, and number of tickets. 


- or -
Tickets may also be purchased using PayPal.

PayPal Ticket Prices:  

  Adults - $20.00

  Children under 10 - Free (See note below)

Note:  Please update the quantity of tickets you which to purchase and make sure it is correct.  If you need to reserve tickets for children, please add comment during checkout.  Select add next to "Children or Accommodations Needed." to enter the number of children or enter any accommodations that you may need during the event.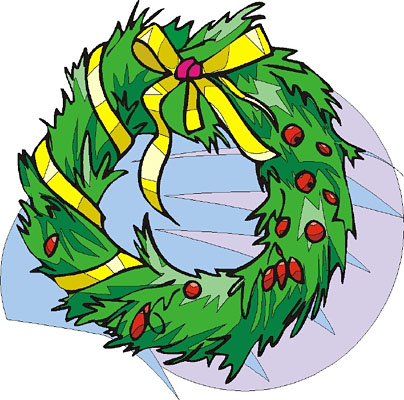 The

American Legion

Still Serving...

Holiday Party at:

The American Legion "U.S.S.Tampa" Post 5 Hall

3810 West Kennedy Blvd.

Tampa, FL 33609

(813) 870-0505

Raffle Tickets

Bring canned goods for the Veterans Food Pantry and receive a raffle ticket.